VOX SSP

- is a technological solution to monetize your content.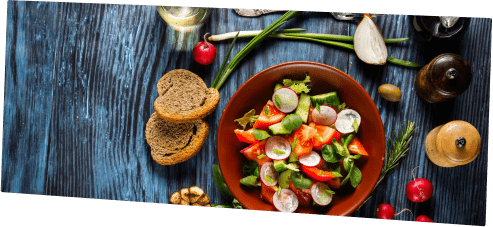 # bread
# vegetables
# spice
Recipes
50 grams
on the scales
We offer a brand-safe marketplace, where all the traffic is automatically scanned for fraudulent activity and content.
GO TO GALLERY
Discover

a new way of revenue.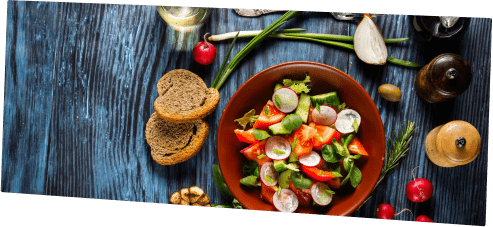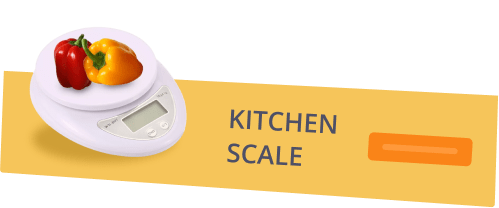 Sell your video and display inventory through common DSPs, using OpenRTB model.
Powerful

technology is easy to use.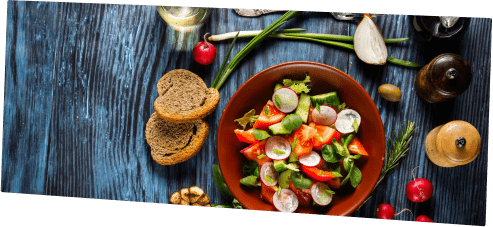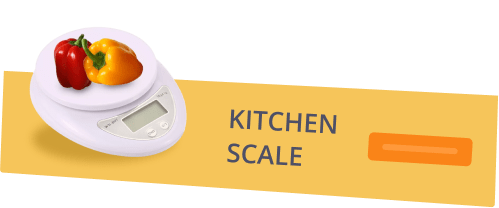 Our experienced team provides handy insights, recommendations, and guidelines to make the implementation of our solution and its subsequent application easy and fast.
Contact us
Get a personalized offer now. Send an application and our manager will send a unique offer with the maximum benefit for your platform during the day.